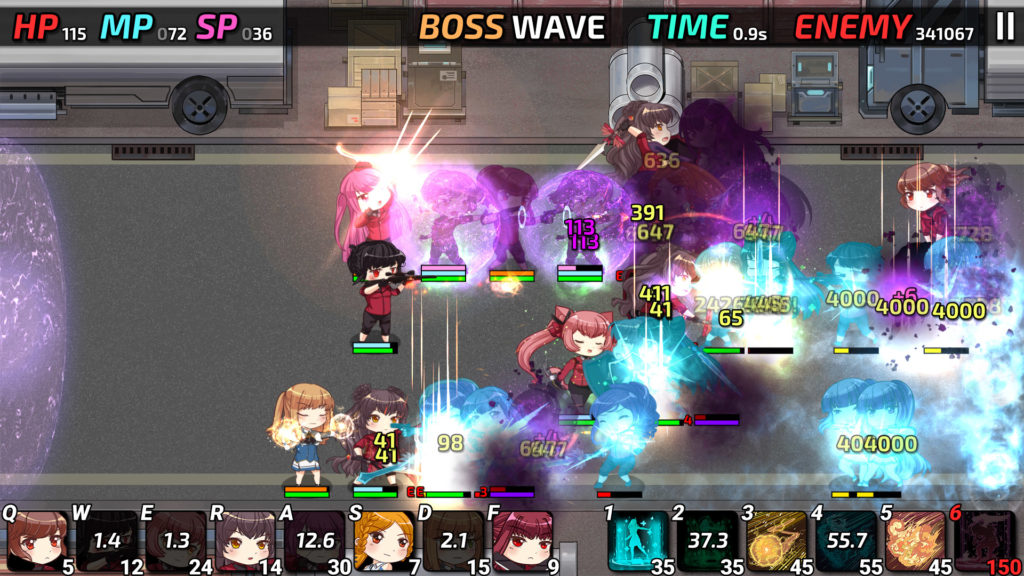 A SEQUEL DESIGNED BASED OFF OF PLAYER'S FEEDBACK
Strategically place your units onto the battlefield and defend your objective(s).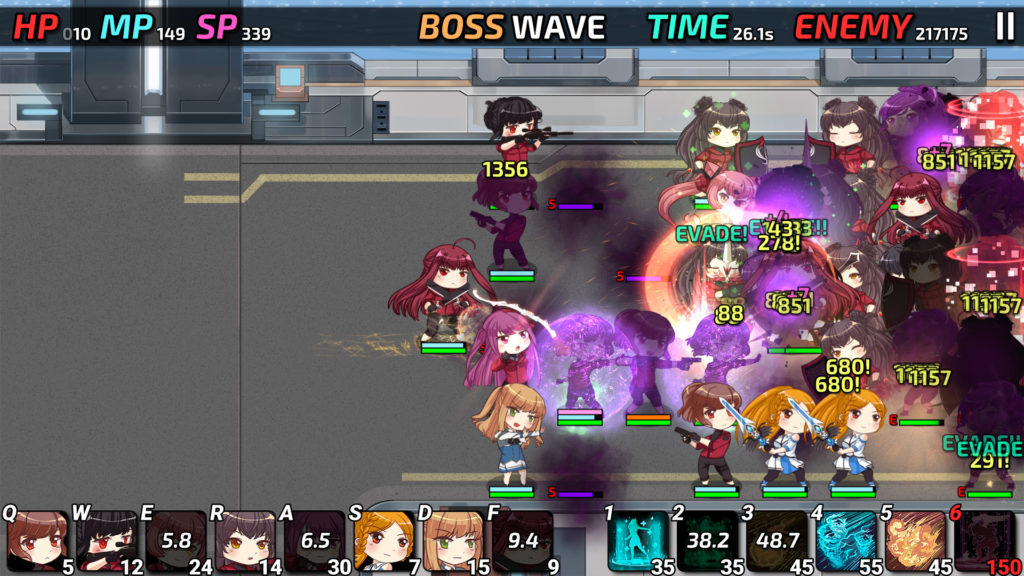 11 STAGE MODES WITH VARIOUS OBJECTIVE(S)
Defend your barrier, defend your allies, defeat a boss, stop the boss from marching, and many more exhilarating objectives!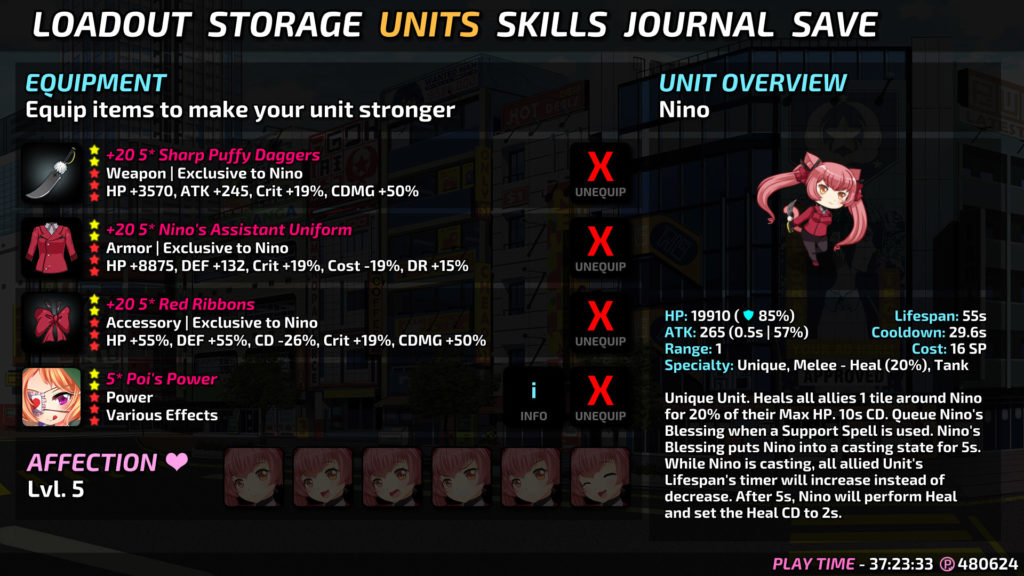 MAKE YOUR FAVORITE CHARACTERS STRONGER!
Find, craft, upgrade, and uncap your equipment! Equipping items are the primary way of increasing your unit's stats!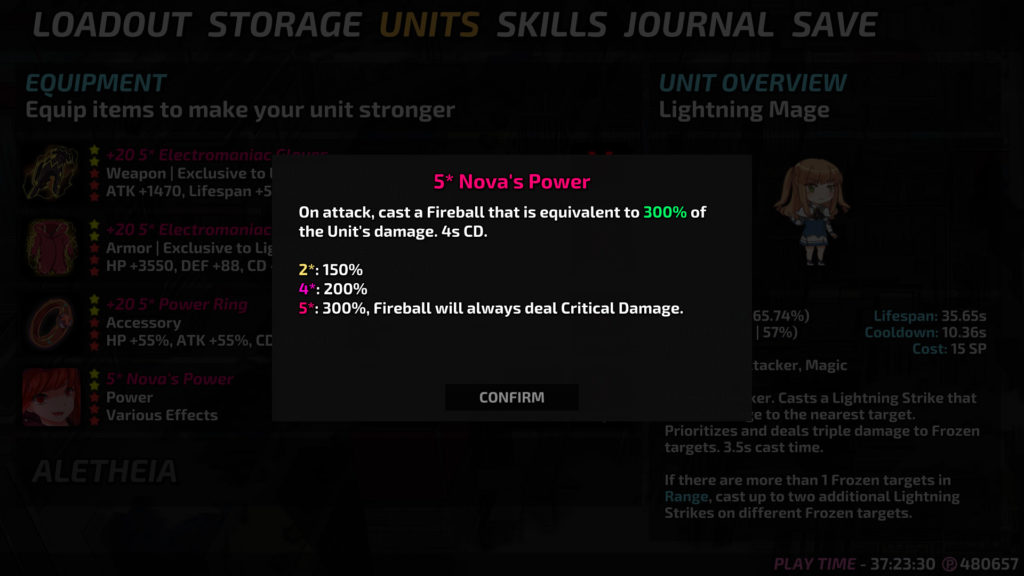 CUSTOMIZE YOUR UNITS' PASSIVE POWER!
Over 25 Powers can be acquired in the game! Each power consist of a unique passive ability that can completely change how the unit performs!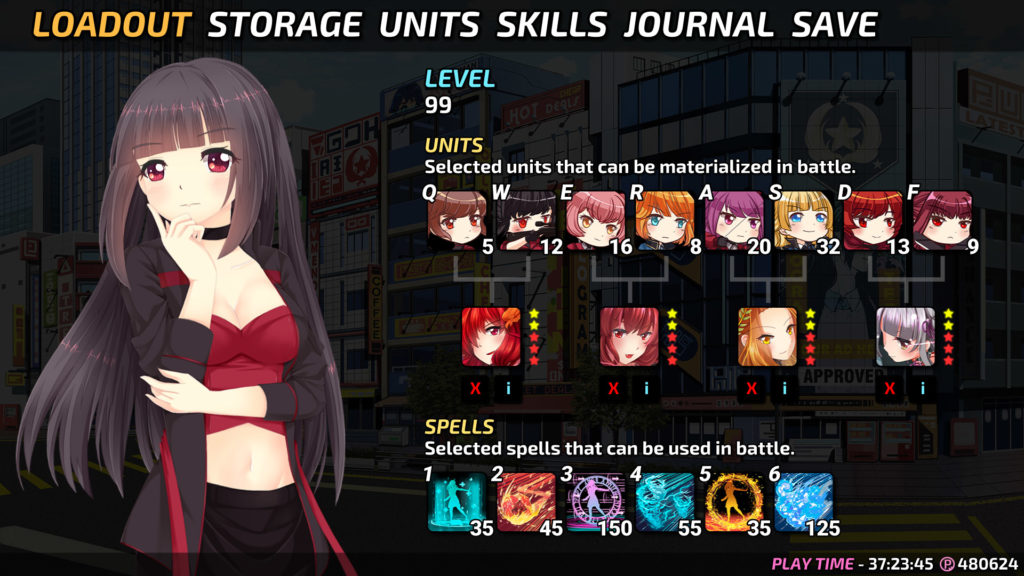 17 Playable Characters and 22 Customizable Skills! Pick your favorite characters and skills and defend against the invaders!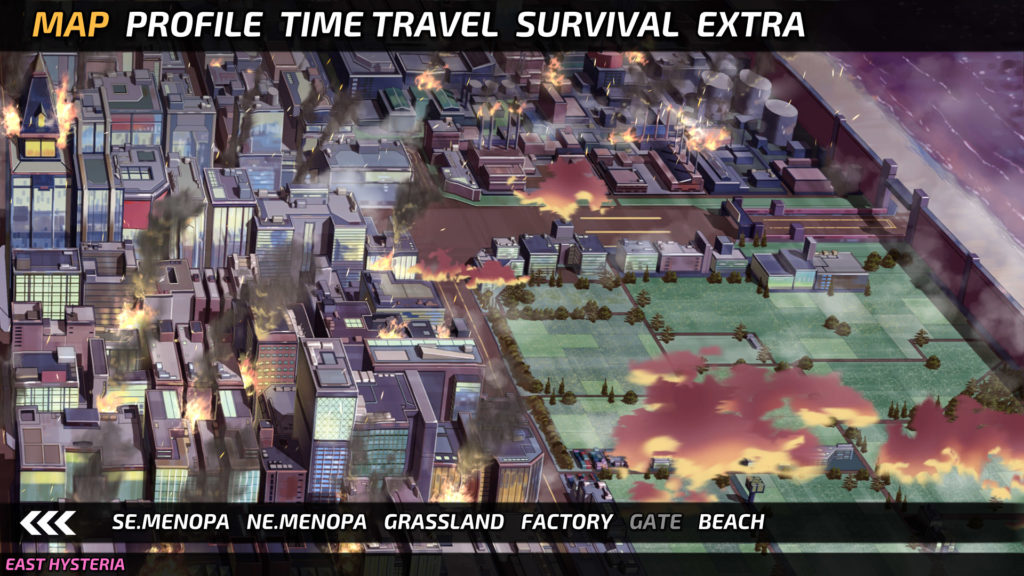 Sortie east and push the invaders back! Explore East Hysteria and help defend against the invaders!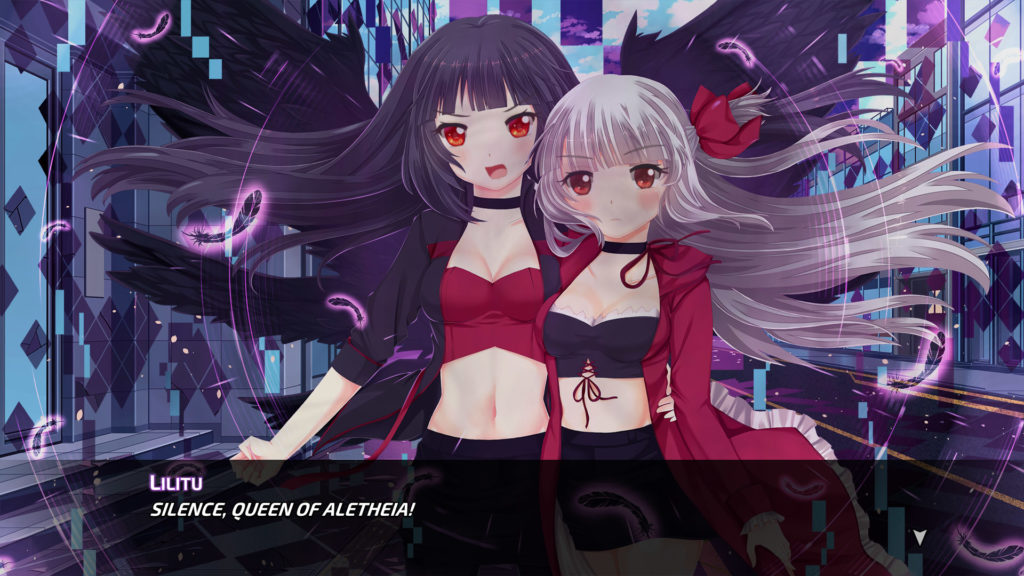 HIGH QUALITY STORY ILLUSTRATIONS
Over 12 High Quality Illustrations awaits you! Find out what happens to Mindy in 2 Story Arcs consisting of over 15 Chapters.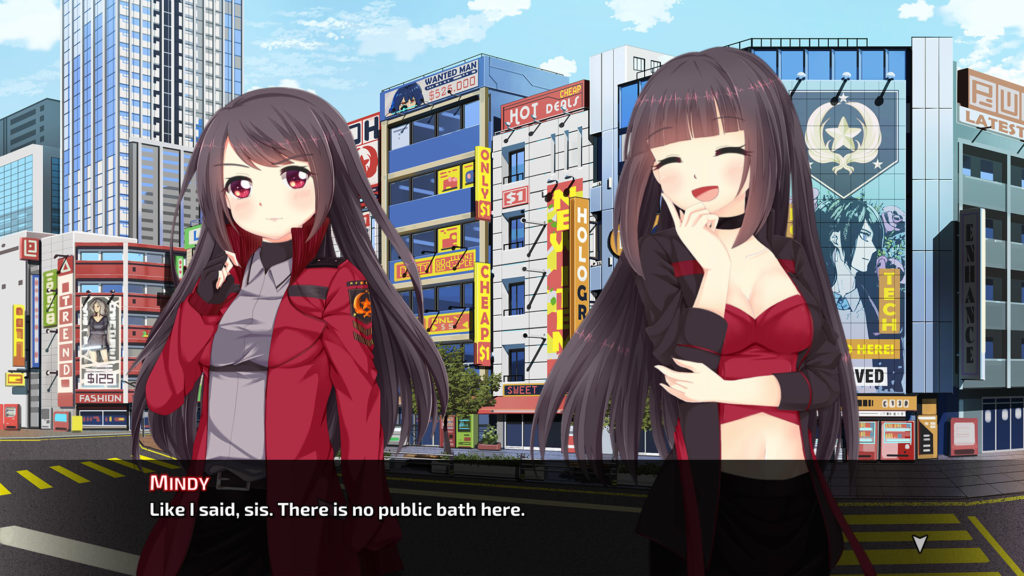 FUN CHARACTER AND SIDE STORIES
Fun stories written to deepen character development! Enjoy the short comedic stories as you play through the first arc!