DISCOVER ROOMS, DEFEND, AND ESCORT!
Open endless doors, discover endless new rooms, and defeat endless robots. Build towers, form contracts, gain new allies, and survive the Endless Dream. The more rooms you discover, the more difficult the game gets! Discover, defend, and escort Mimi to the transport room!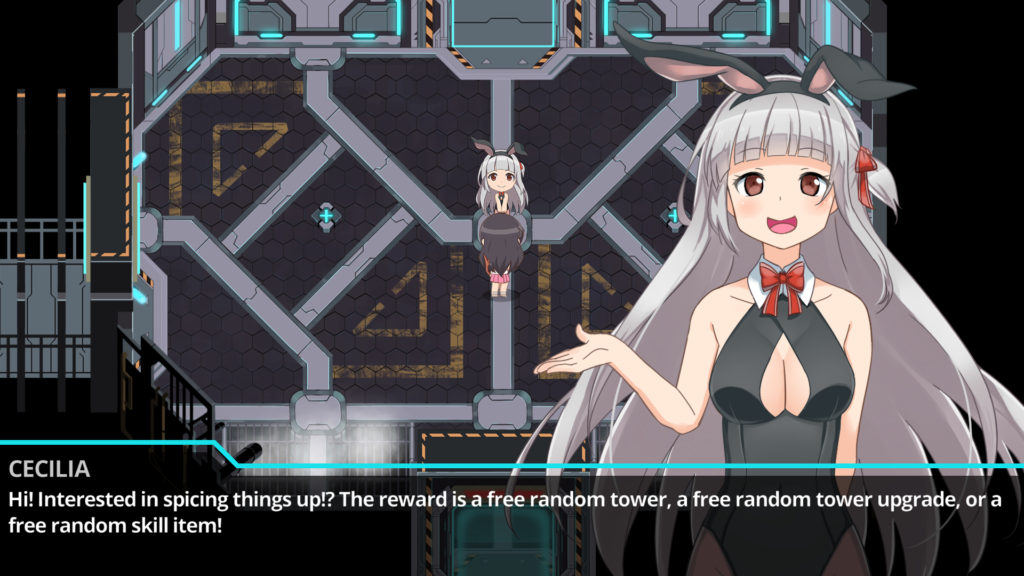 RANDOMLY GENERATED LEVELS!
A new playthrough means newly randomly generated levels, items, events, towers, enemies, allies, and skill items! 'Randomly Generated Levels' changes the way you think and play, giving you a brand new experience every playthrough!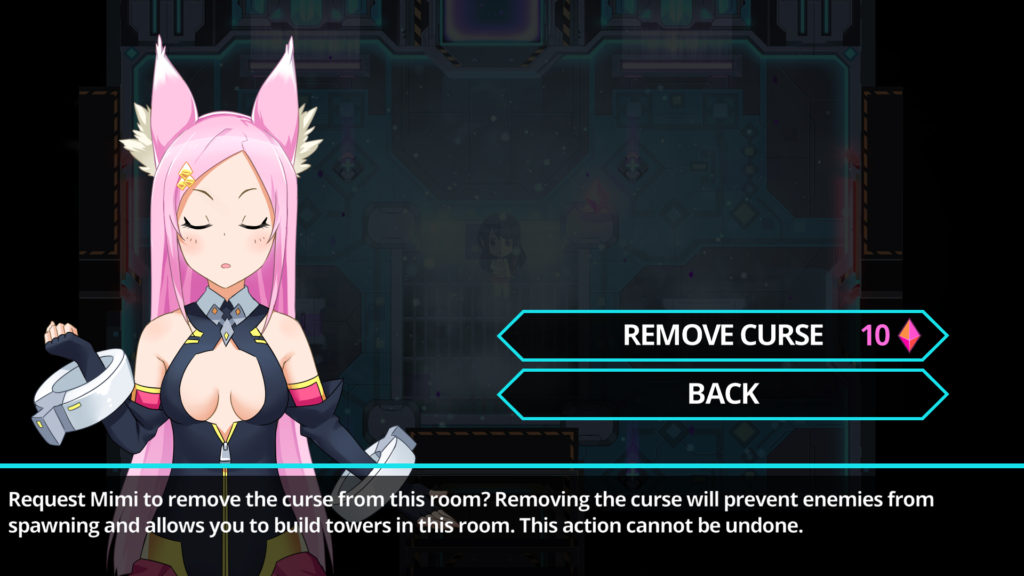 Polygons are used to build towers, level up characters, cleanse rooms, recruit new Sakuras, and buy items. Unused resources carry onto the next floor, where much more powerful towers, Sakuras, items, and enemies await. Use and manage your resources wisely!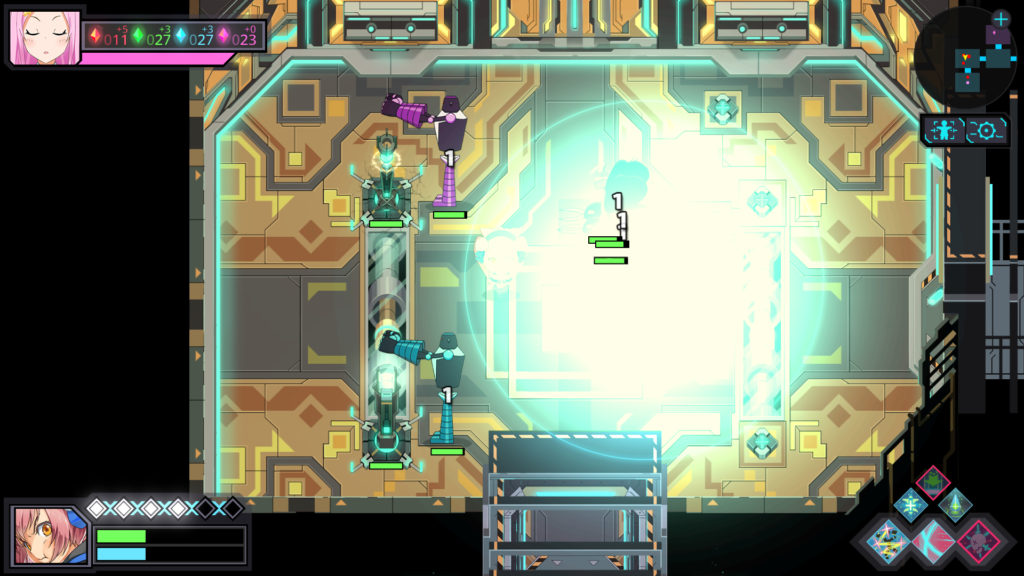 24 TOWERS WITH UP TO 4 UPGRADES EACH!
9 Offensive Towers, 7 Support Towers, and 8 Generators! Towers are randomly generated in-game and can be researched and upgraded! Every new tower opens a new possibility of creating your ultimate choke points.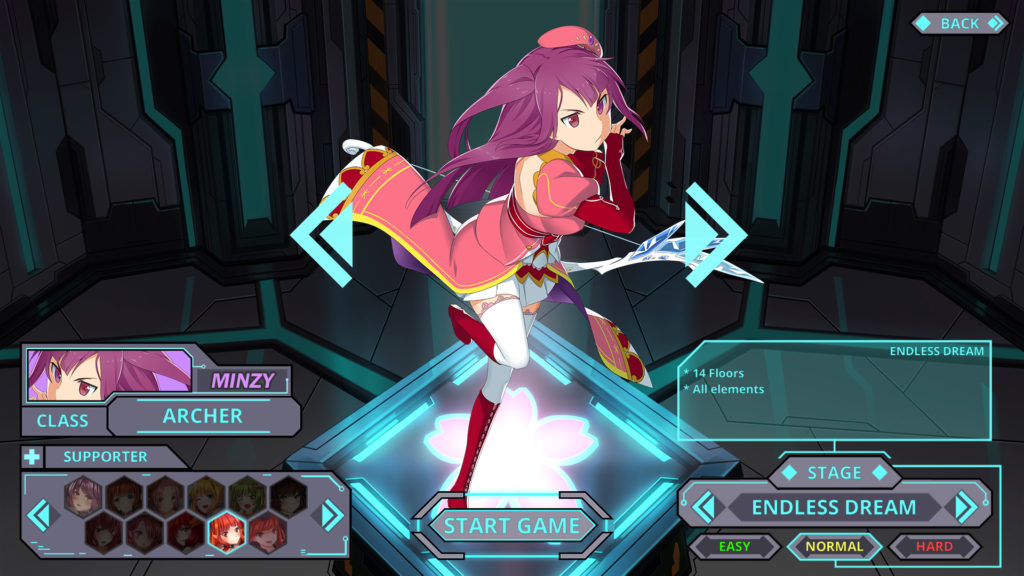 4 PLAYABLE CHARACTERS AND 3 CLASSES
Play as an Archer, Assassin, or a Mage! Expand each class and change their play-style with Sakuras' unique passive abilities!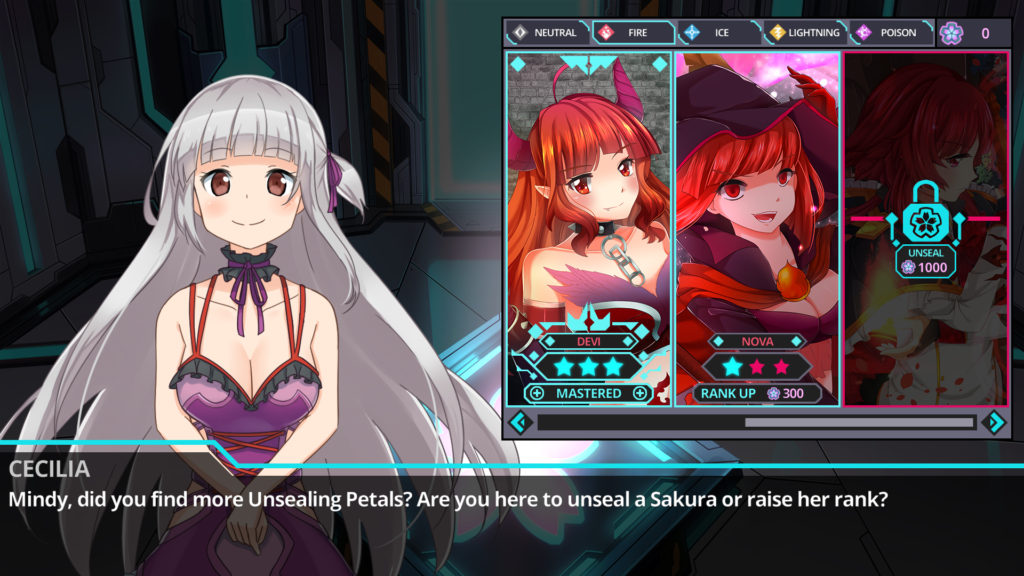 30 SAKURAS TO COLLECT AND MASTER
Sakuras can be assigned as a Supporter or an Operator, providing powerful game-changing passive abilities! If a Sakura is assigned as a Supporter, she will provide your character a passive ability and changes your main element to match your her element. If a Sakura is assigned as an Operator, she will greatly enhance all allies or/and towers on the floor!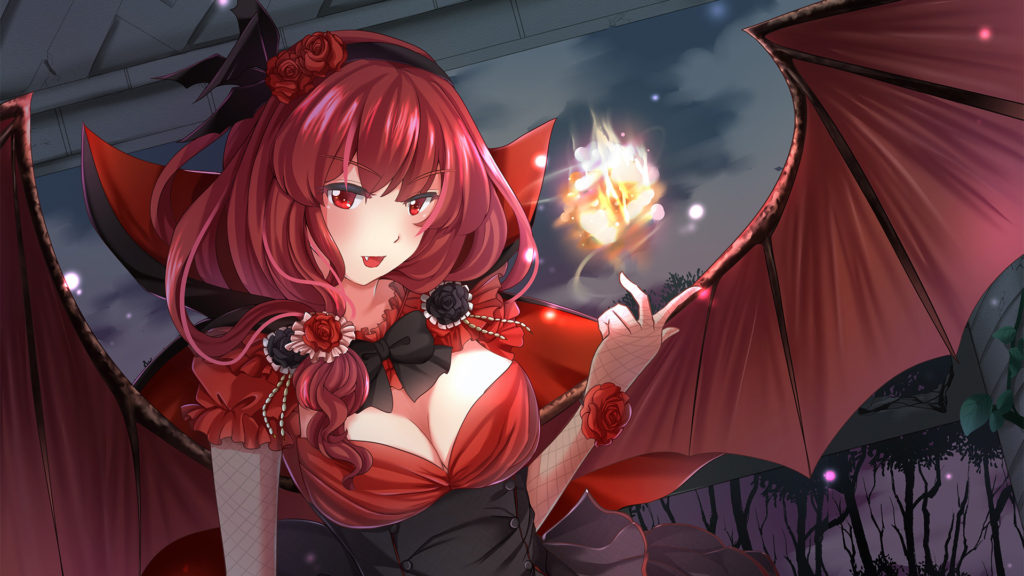 RAISE YOUR SAKURAS' RANK AND UNLOCK THEIR CG!
Every successful or unsuccessful playthrough will yield currency that'll allow you to unseal more Sakuras or raise their rank. Raise their rank to max to unlock their full potential and their CG!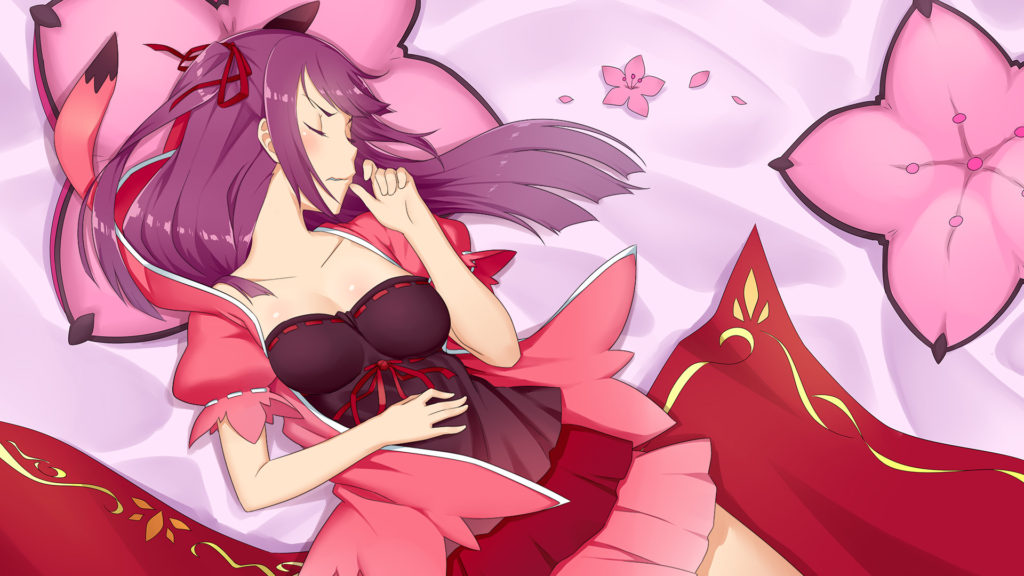 Slowly unlock the story as you play the through the game and view the story at your own pleasure to uncover the truth behind the Endless Dream.