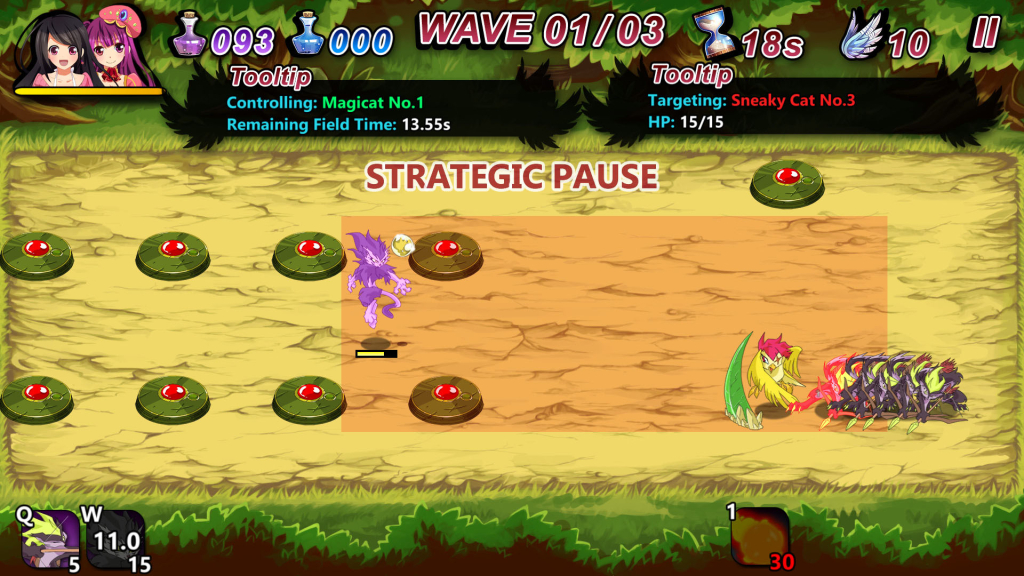 An optional feature for strategists. Plan your moves, queue up actions and take all the time you want. Enjoy the game at your own pace.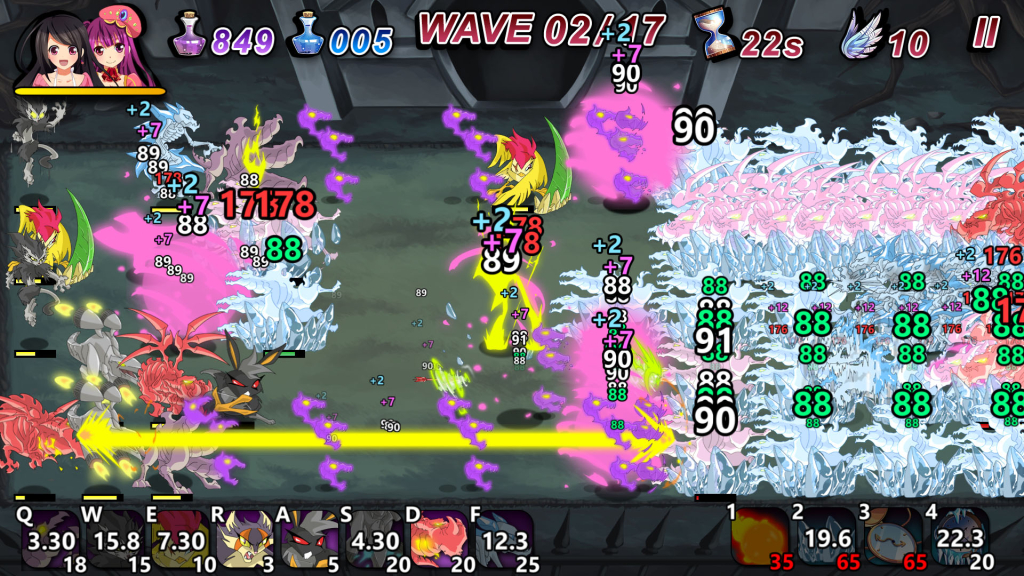 Are you good enough to beat Winged Sakura: Mindy's Arc on Insane Mode? It gets crazier and harder as you progress through the story.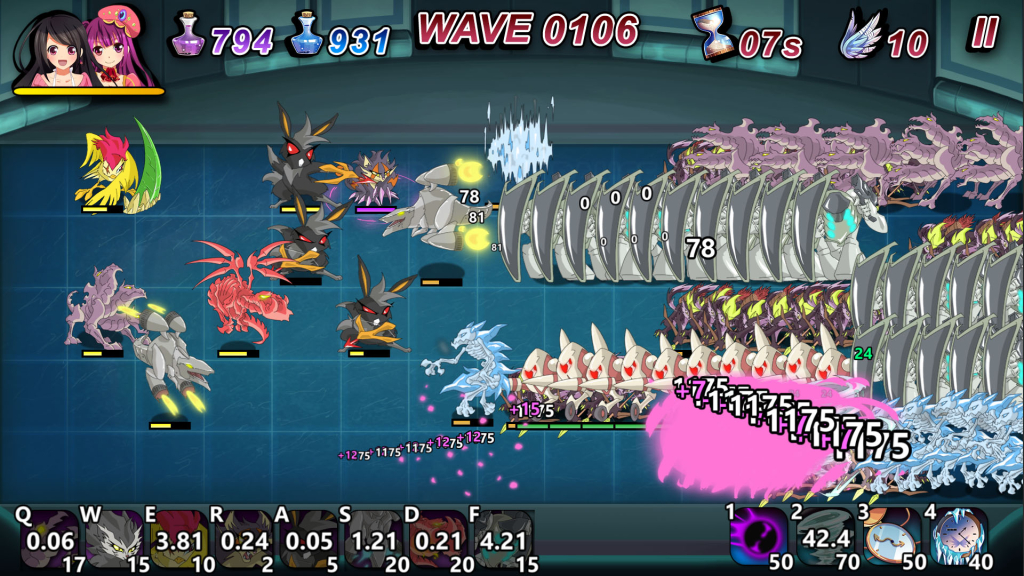 A rewarding addicting feature after you beat Story Mode! How long can you survive?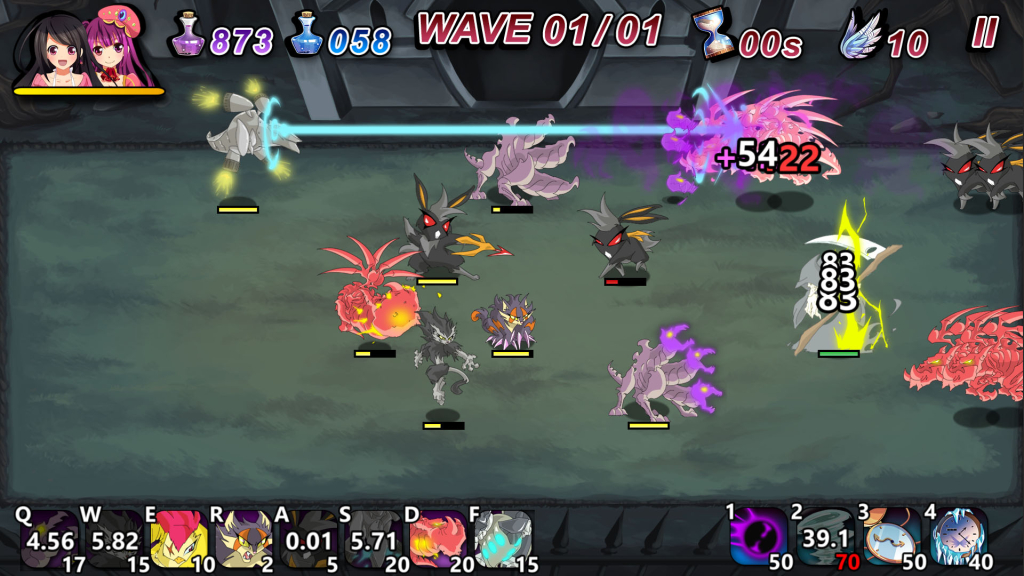 Experience breathtaking boss fights with jaw-dropping abilities. Can you defeat all our bosses?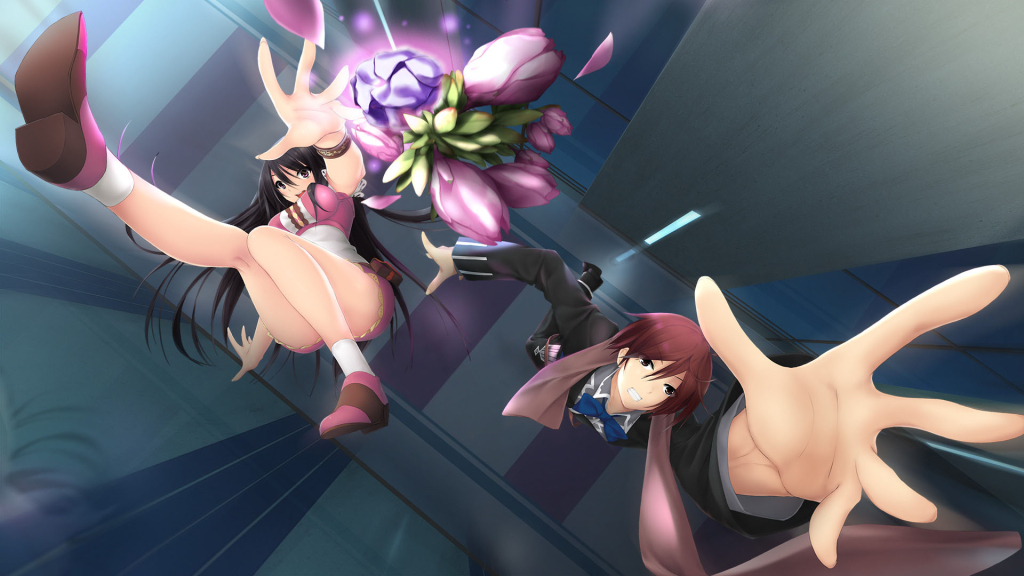 Beautiful art made in 1080p! Beat the game and unlock the Gallery!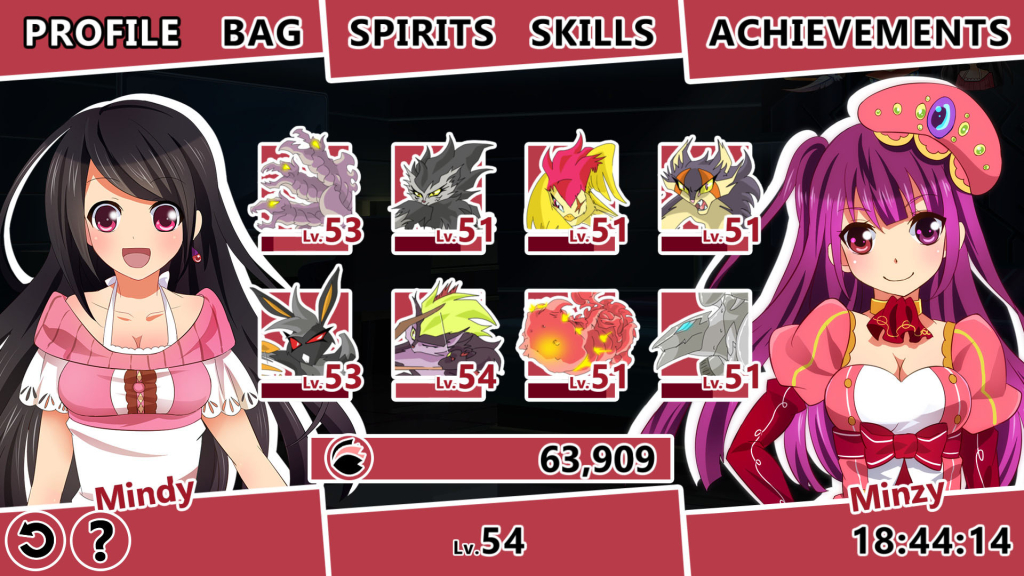 A total of 16 Spirits to unlock and level up to 99! You can only bring a total of 8 Spirits. Which 8 Spirits are you going to bring?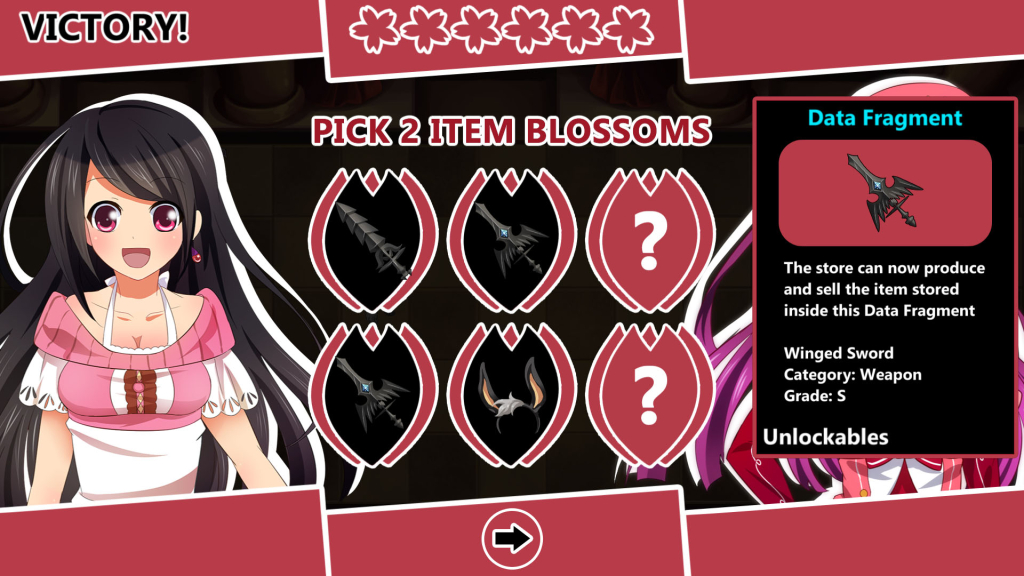 LOOT AND EXPAND YOUR SHOP
An addicting rewarding loot system! Collect rare items and expand your shop with Data Fragments!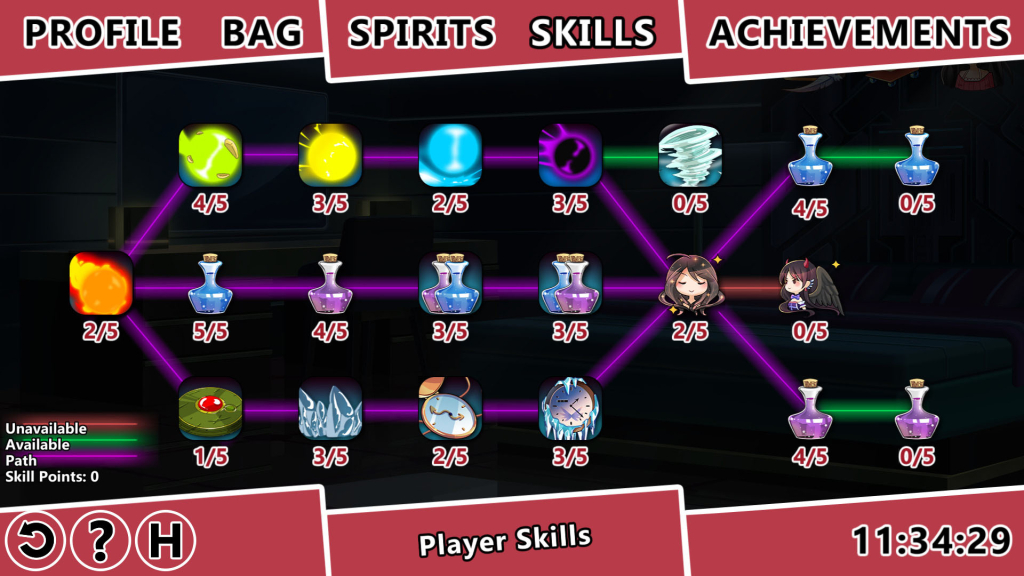 DISTRIBUTE YOUR SKILL POINTS
Change your build and find a build you love with a skill tree of 12 Active Skills and 8 Passive Skills. You can only bring a total of 4 Active Skills. Which 4 skills are you going to bring?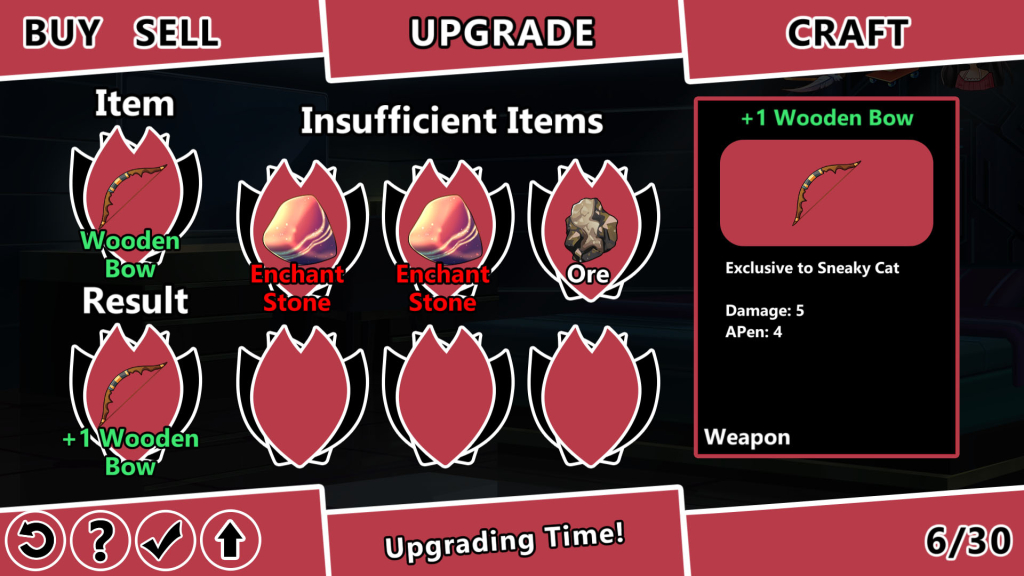 Upgrade your items and make your Spirits stronger! Prepare your Spirits for our end-game content: Survival Mode!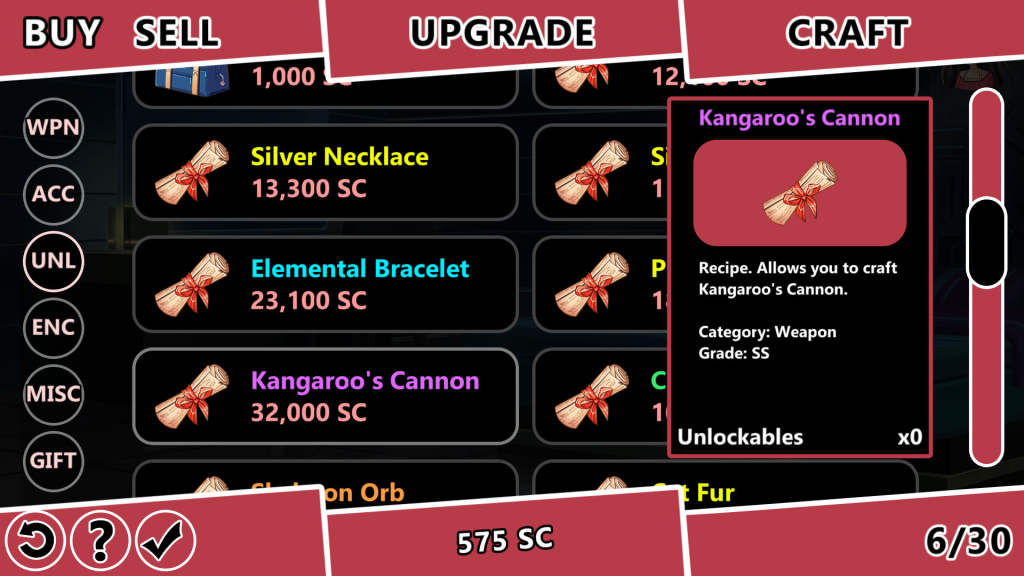 Find crafting recipes and craft stronger items!